Colours
UDUIT provides customers with the largest colour choice for doors & panels of any DIY range in the country. You can choose from 3 colour ranges.
The Ultra range

s
tunning, ultra modern look for your new kitchen
The absolute latest in fashion and technology - nothing compares to the finish on the ultragloss and ultratouch doors. Breathe life in to your design using European inspired fashion from world class technology. With 3 metallic ultragloss colours, 6 ultragloss colours and 5 ultratouch colours. There is 14 stunning colours in the range.
It's not possible to portray the incredible depth and lustre on screen so just email sales@uduit.co.nz to request your samples.
Due to monitor differences, actual
colors may
vary from what
appears
online
please request samples by emailing: sales@uduit.co.nz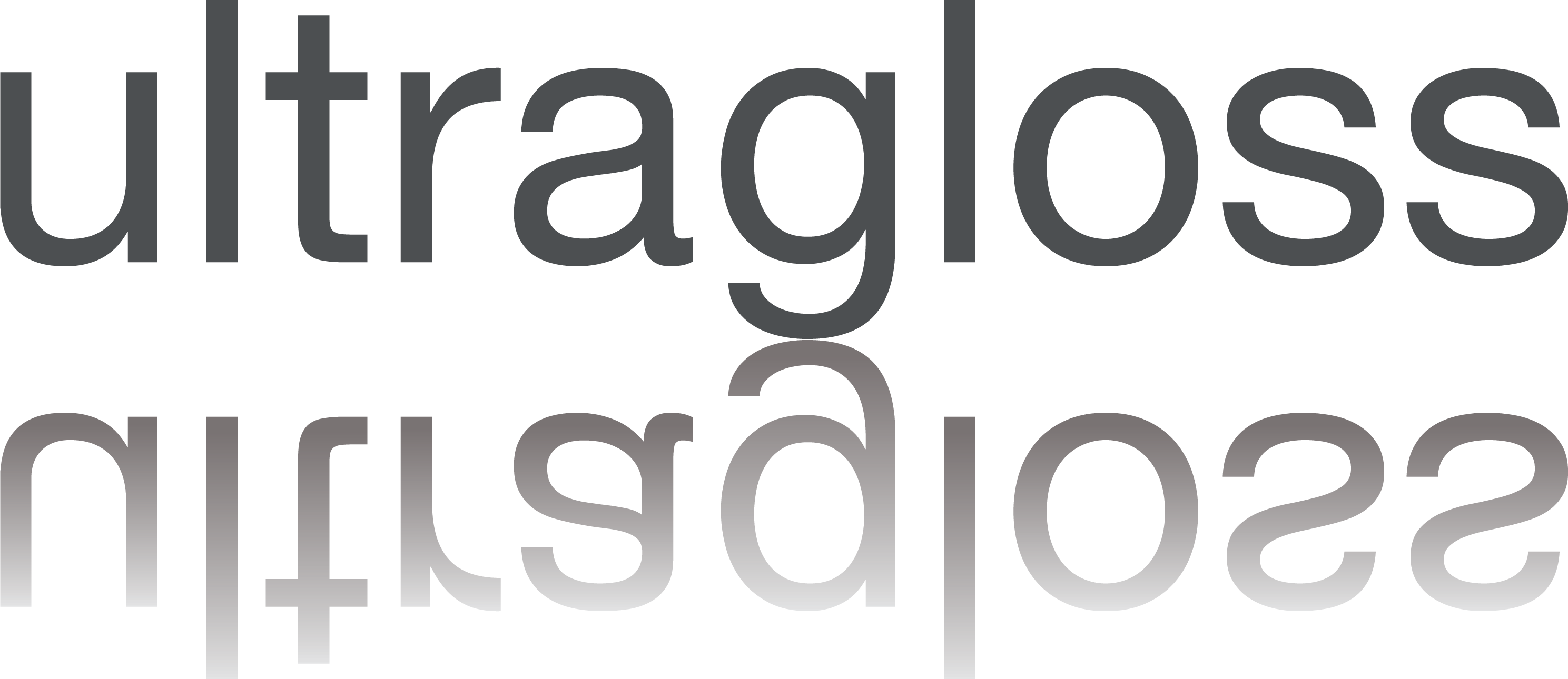 An incredible gloss finish. With 9 colours to choose from.
- incomparable gloss levels - gloss matched edging - superior stabilty under heat due to the cold rolled laminating process - composite laminate technology harder than vinyl or paint - water resistant PUR edge bonding technology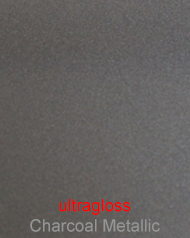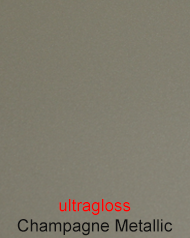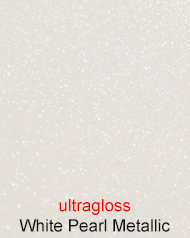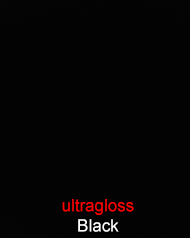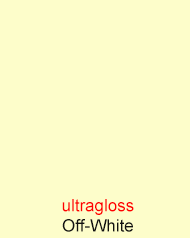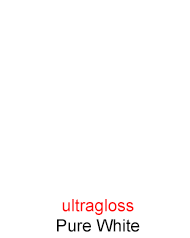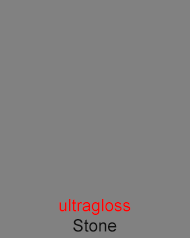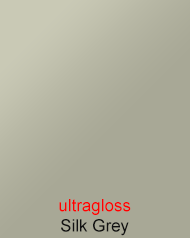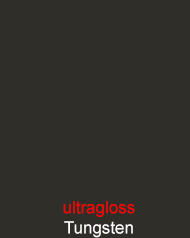 Choose from Black, Pure White, Tungsten, Stone, & Silk grey
- resisant to finger prints - true matt finish - supeior UV resistance -PUR bonding specified in Europe in health and hygiene environments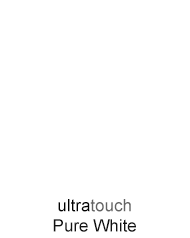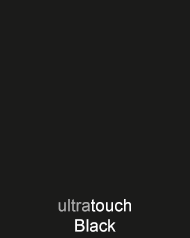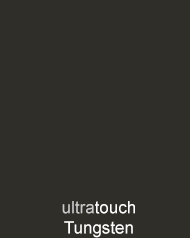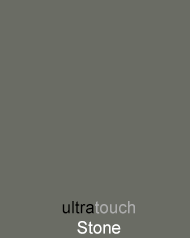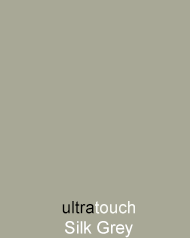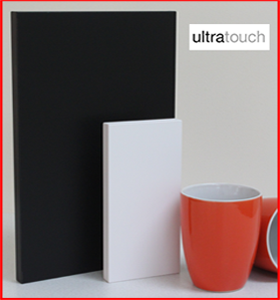 The ultratouch range of colours has a special lacquer layer which provides the soft touch and finger print resistance. In simple terms finger prints are from a water based oil solution on peoples hands, The lacquer prevents this from settling on the surface and it evapourates. Detergents and or other types of oils will still need to be wiped away with warm water and a clean rag in the first instance.
---
The Essentials Range
Designed to cover the palette from light to dark, we use only the most popular colours. All Doors, panels, and cabinets are made with moisture resistant Particle Board sourced only from New Zealand's sustainable plantation resource. Board is surfaced & coloured in New Zealand with Melamine/Melteca, then we manufacture and edge the doors with matching 2mm PVC. Using the best-in-class manufacturing to produce top quality, this style of door sets the standard in the Kitchen Industry for colour choice, affordability, and durability. And don't forget if we don't have a Melamine colour you have seen else where in our range, just email us and we will let you know if we can do it.
Due to customer request, we have introduced the most popular kitchen Woodgrain colours as an option for doors and panels. Some customers like the traditional timber look, across their whole kitchen, or they may use a combination of solid colours with Woodgrain to create an accent. Keep in mind that there is a distinct grain pattern direction. Drawer fronts in Uduit are manufactured with horizontal grain direction. Doors and Panels have a vertical grain direction. The exception on panels is when the width exceeds 1190mm - in which case the grain direction is flipped horizontal (like on a long breakfast bar). If there is a Melamine colour you have seen that is not available on the website then please email us to see if we can do it.
Due to monitor differences, actual
colors
vary from what
appears
online
please request samples by emailing: sales@uduit.co.nz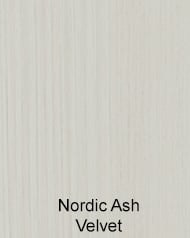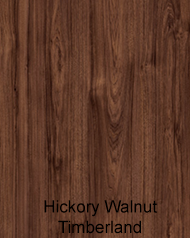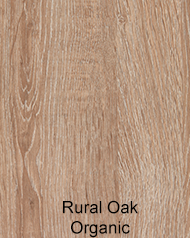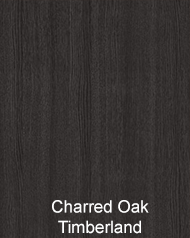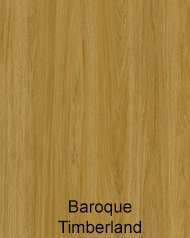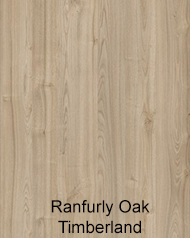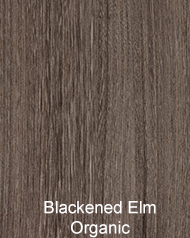 NOTE: On large panels and doors some woodgrain colours will have a more detailed woodgrain pattern not seen with small samples.
Essential

Colours
The Essential colours are an affordable and popular colour choice - with 12 of the most popular colours in New Zealand
Due to monitor differences, actual
colors
vary from what
appears
online
please request samples by emailing: sales@uduit.co.nz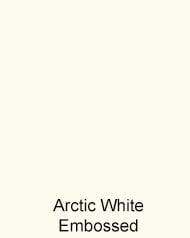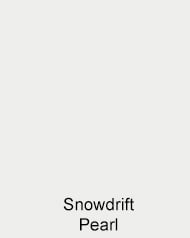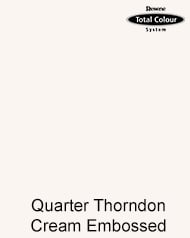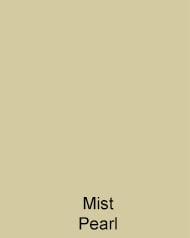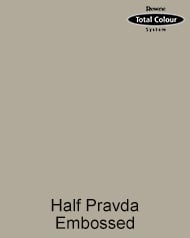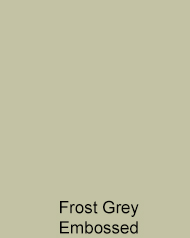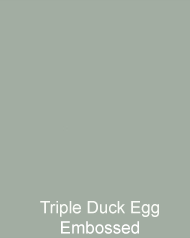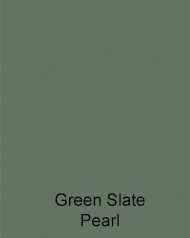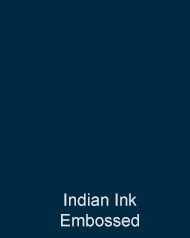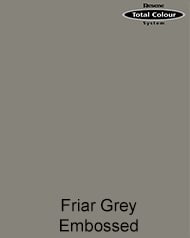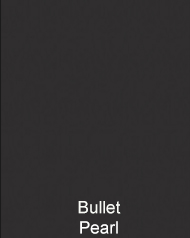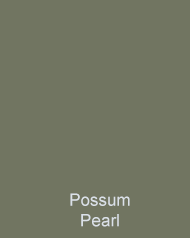 If there is a Melamine colour you have seen that is not available on the website then please email ask us to see if we can supply it.
Benchtop Blanks
For those who are able to cut and clash their own benchtops, UDUIT has a very affordable option of benchtop blanks (set sized tops). All tops come with a length of clashing strip.
Go to the benchtops section in the Products menu to view the range.
Due to monitor differences, actual
colors
vary from what
appears
online
please request samples by emailing: sales@uduit.co.nz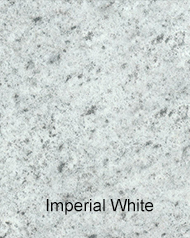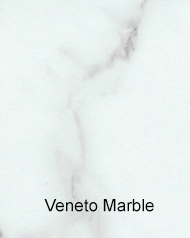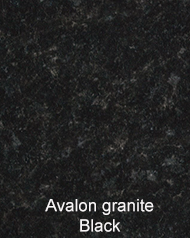 OUT OF STOCK - Imperial white
---
FURTHER DETAIL ON DOOR & PANEL RANGES
ultra Range specifications: When ordering or quoting select "Range/Design" - "ultragloss White" or "ultragloss Colours", then select the individual "Colour" you require.
The ultra range of products is produced by laminating a European made co-extruded laminate on to MR MDF to produce the world's best gloss finish. Matched 1mm gloss edging is bonded to the door with a high heat/moisture resistant PUR glue (PUR glue is not soluble in water).
Door thickness varies slightly per colour from 17mm to 18mm. Allow 18mm + 1mm gap between door and cabinet in your planning of the overall depth of the cabinet. For the Minimal cabinet range the door thickness is 19mm.

ultra

range lamniate is laminated on the front face of doors and selected standard panels (detailed in the description of each panel). For these doors/panels the back face is white melamine.
Standard Base End, Wall End, and Tall End Panels in the

ultra

COLOUR RANGE are laminated with the

ultra

colour on both sides because both sides of the panel may be seen in a kitchen. When ordering/quoting you can see these panels are denoted by "F2S" in the "Range/Design" and "Colour" selections. [ F2S = Face 2 sides]
ultra range Doors/Panels are delivered with a protective film to protect the doors from dust and marking on site when installing. Leave the film on until your kitchen is installed then peel the film - you will be amazed! Metallic colours have arrows on the film, these arrows need to be pointing in the same direction on all fronts and some panels. Breakfast bar panels and similar the arrows will be horizontal.
New Zealand's leading producers. New Zealand leads the world in the supply of sustainably managed, low emission engineered board. Setting the standard in the Kitchen Industry for market leading colour choice, affordability and durability - they will look great for years to come.
UDUIT Colours & UDUIT Woodgrains specifications: As mentioned above, board used in these ranges (and in our cabinetry) is sourced from New Zealand suppliers. Why is this important? New Zealand has lead the way globally in the production of low emission engineered wood products like MDF and Particle Board. Sourced from New Zealand's sustainable Radiata plantations, wood fibre from timber processing is re-engineered in to Particle Board and MDF. Historically New Zealand exported these products to the exacting Japanese market - therefore producers have lead globally in the manufacture of healthy low emission board. Special (meaning expensive!) drying equipment and resin is needed to produce to this quality. When you buy New Zealand there are not risks about health issues or quality.
Door thickness is approximately 16-16.5mm. When planning allow 1mm gap between the cabinet and door, and then 16-16.5mm for the door itself - Essential and Essential colour ranges.
Particle board is impregnated with Melamine to produce the smooth, durable surface. Melamine is coloured kraft paper, impregnated with resin and bonded in to the surface of the board producing a hardy, colourful, and incredibly durable product. If you wipe moisture spills away, and look after your kitchen reasonably, it will look as good as new for years to come.
---