Laundry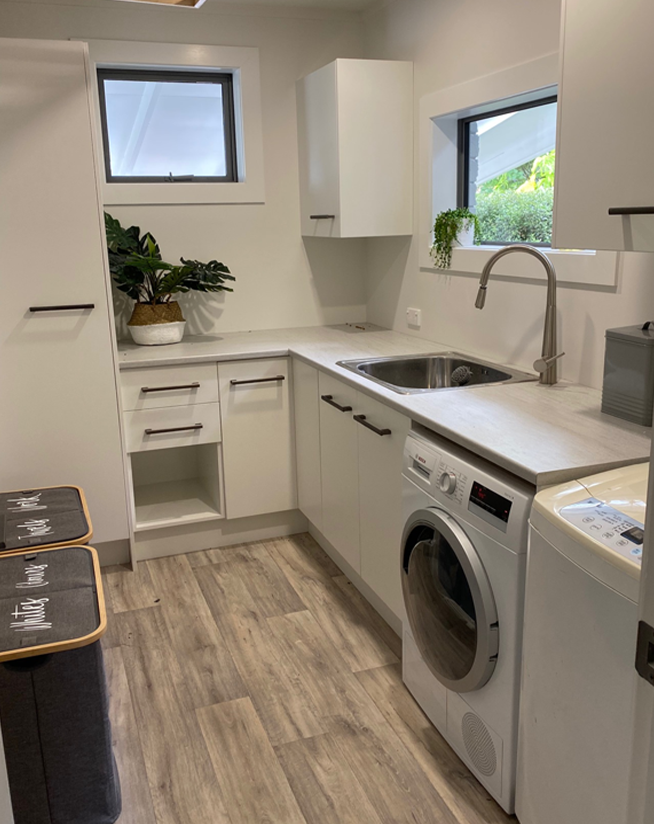 Gone the era of a washing machine and laundry tub in a shed out the back of the house.
Today's laundry is a well designed interior room much like the kitchen.
You want your laundry to be organised with cabinets that are designed to match your kitchen.
UDUIT has created a range of cabinets to archive this.
With the addition of the Laundry hamper 450 pullout base cabinet and the flexible width adjustment of the Broom pantry you can design a laundry space that is both modern and user friendly for all your family.
The Laundry range can be used in combination with the kitchen range of cabinets turning your laundry into a versatile area with accessible storage.
Cabinet fronts and panels are available in UDUIT colours, allowing for a more modern and creative approach to laundry design.
---
Laundry Hamper 450 Pullout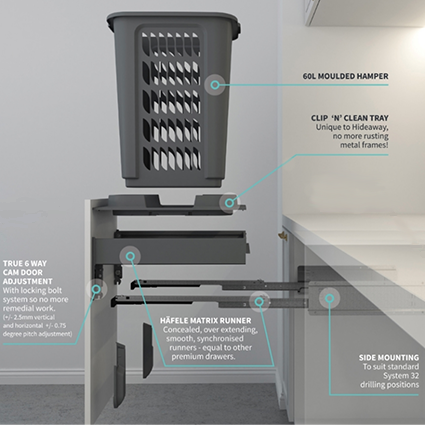 Creating a tidy clean enviroment, the laundry hamper is designed with durabilty in mind.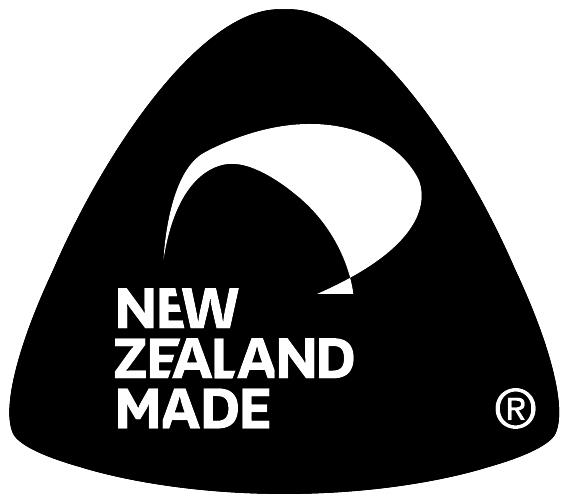 UDUIT proudly supports New Zealand made and locally manufactured hardware products like this bin system.
---